Experienced guidance from elementary school through university.
VJB specializes in guiding students and families through each stage of their academic career — be it summer school, independent day school, junior boarding or boarding school, or college/university. Working with all types of students, from gifted students to those with learning differences, we recommend programs and support that will enhance a child's academic performance, such as summer enrichment programs, test prep companies, tutoring services, and more. We go far beyond placement with our VJB Edge programs, helping your child build academic and extracurricular strengths, developing time management, writing and interviewing skills, and making sure that each student makes the most of their talents and opportunities.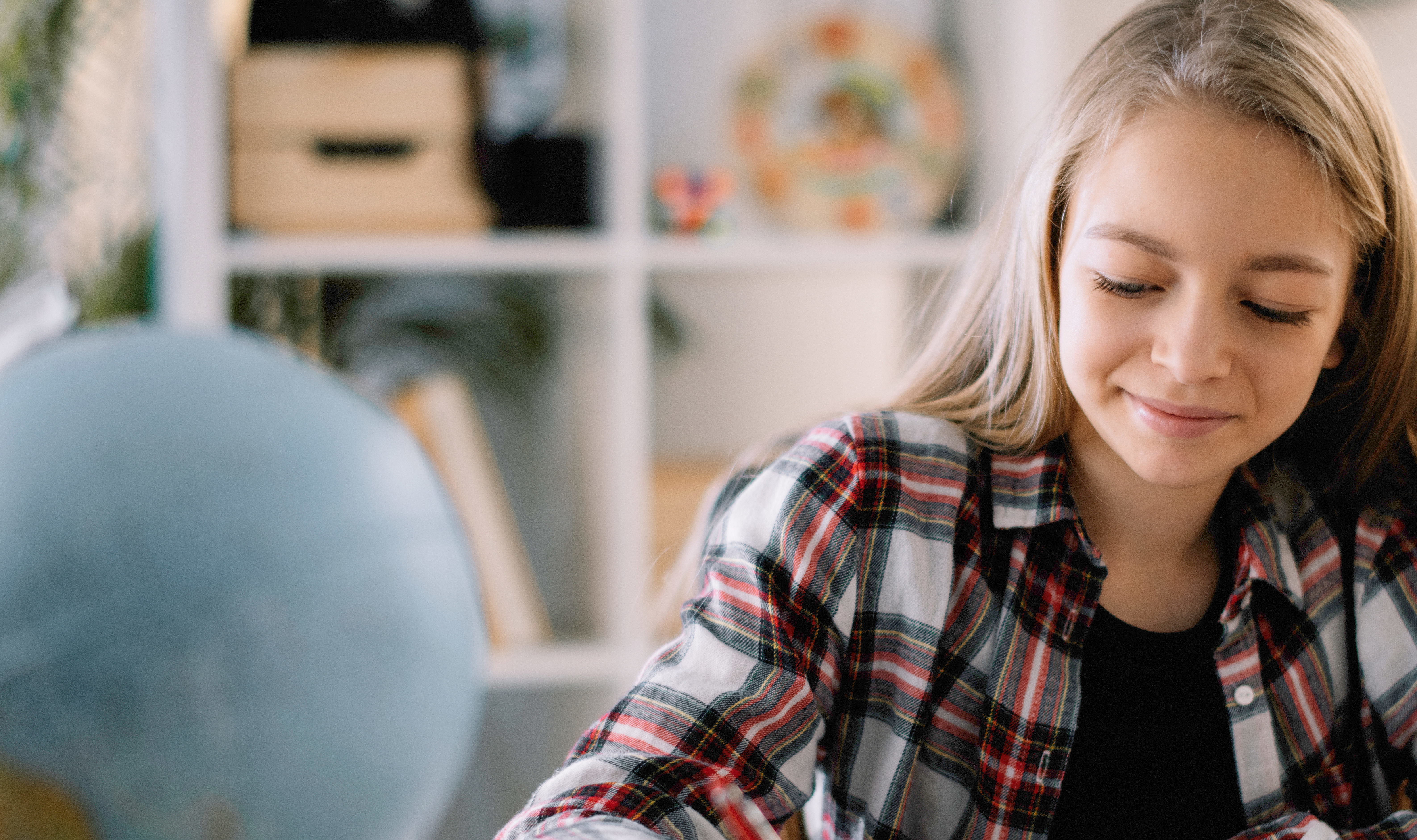 VJB Edge: Successful Start
For Middle School Students
The VJB Edge Successful Start program is designed to set our middle school students apart, while preparing them for the independent school application process.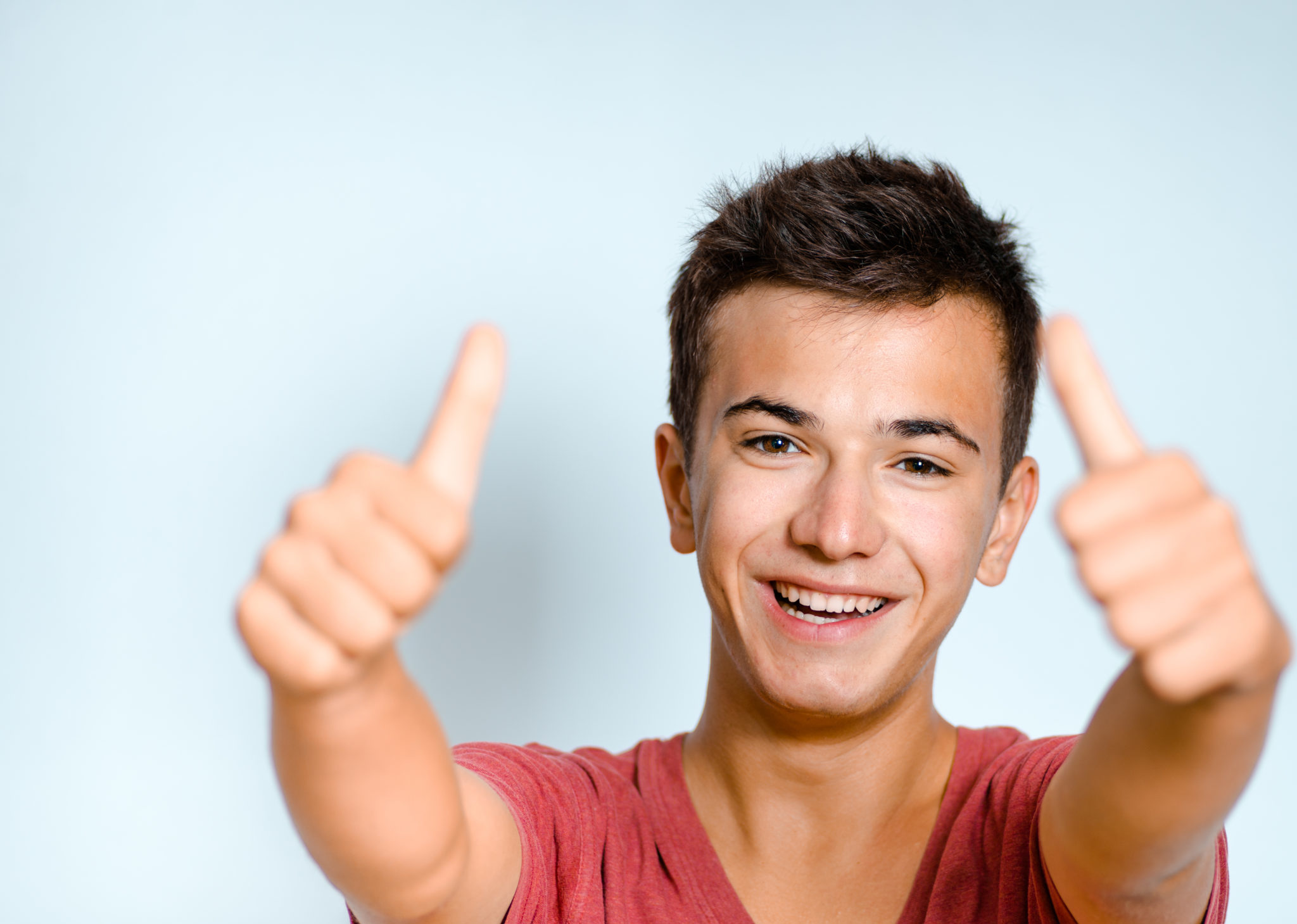 VJB Edge: Resume Advantage
For High School Students
The VJB Edge Resume Advantage program offers personalized one-on-one consulting to maximize your high school students' college candidacy. Start maximizing your child's potential today.
What will our work with your family and your child look like?  While our work with each student is as unique as they are and differs depending on the age and needs of the student, here is a sample timeline of work we often do with families who are looking at boarding or day schools for their middle-school aged child:
Initial family meeting to discuss your student's strengths, interests, talents, and needs, as well as your expectations.
Thorough academic, social and emotional profile review of your student's records, including school transcripts, standardized tests, writing samples, and teacher comments.
Develop a school list that is based on your student's academic and social/emotional profile, including only schools specifically designed to maximize potential for learning and future success.
Timeline creation and deadline management is often the hardest part of the application process, so we establish a timeline to minimize stress and ensure deadlines are met in advance.
Academic/Extracurricular advice including curriculum choices, extracurricular activities, and summer programs.
Personalized Preparation program for students once they are accepted and begin school, which provides students with ongoing academic mentoring and tutoring.
Standardized testing advice on which tests to take and, where necessary, referrals for tutoring.
Application guidance on Early Decision/Early Action applications.
School visit logistics for our international clients, with guidance and assistance in setting up school interviews and tours.
Interview preparation in which we conduct mock interviews to prepare your student for each school interview.
Essay guidance for your student, helping him or her to brainstorm ideas for essays through writing assignments and other exercises.
Recommendation guidance to strategize with families regarding which teacher and special interest recommendations would best support a student's application, and assistance to make sure that all forms and recommendations are submitted on time.
We advocate for students with admissions officers throughout the application process, including wait lists.
Final decision making assistance combines our expertise and knowledge of the schools and your student to help make final decisions on which offer to accept.
Follow up: We are always available to a family if any question arises - once a member of the VJB family, always a member!